Giving the 6.6 billion-dollar Multicultural Beauty Segment a Media Voice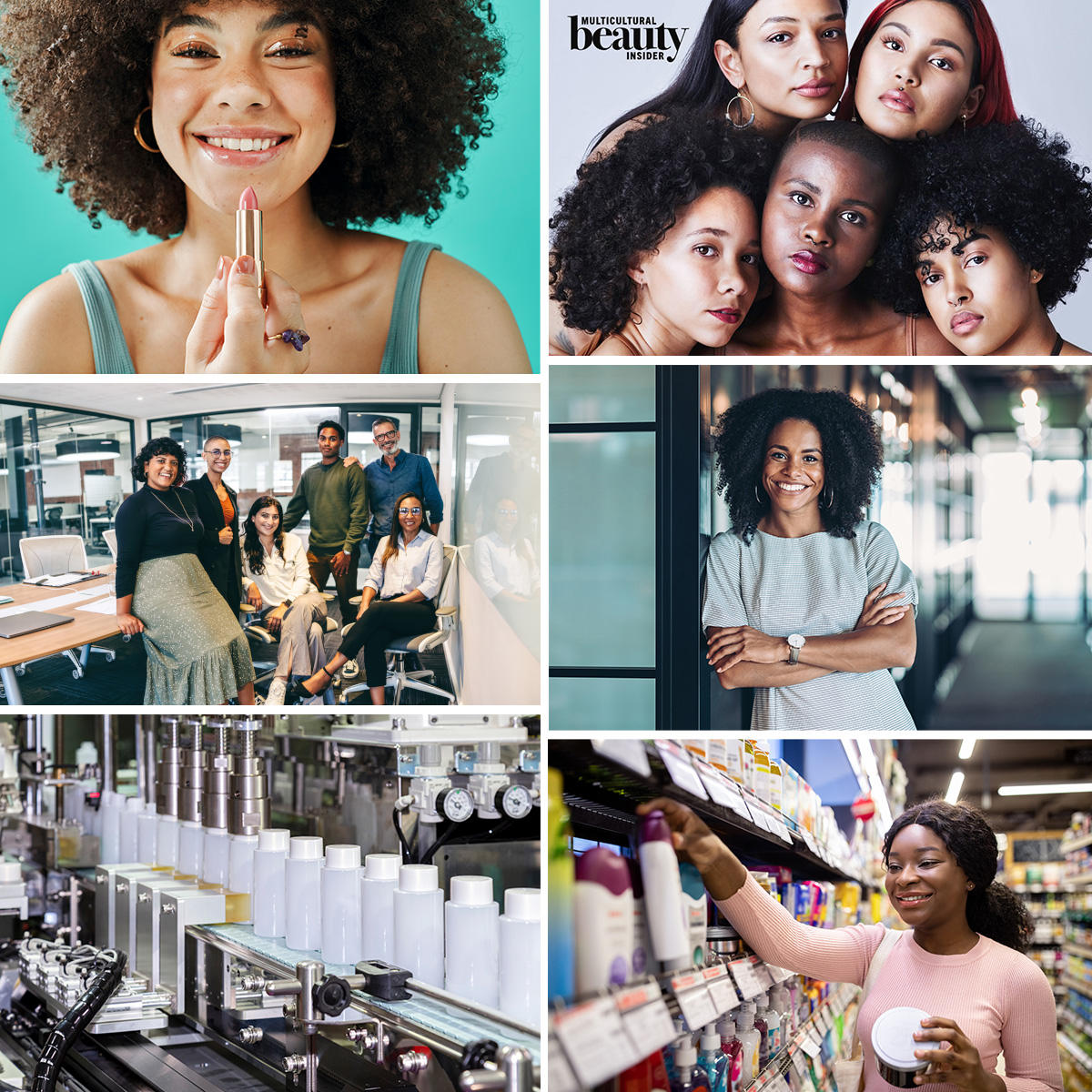 Black & LatinX consumers are the primary drivers of the U.S. beauty industry's growth. We're amplifying the segment's presence. Multicultural Beauty Insider (MCBI) is a network dedicated to researching and reporting relevant business news, trends and insights throughout the U.S. retail multicultural beauty vertical. Through our digital platforms, including the segment's first dedicated digital news channel, MCBI exists to Honor the Color of the Beauty Industry by:  
Driving Impactful Conversations that Lead to Solutions

Curating Content that Connects

Educating to Empower

Recognizing & Rewarding Professional Excellence

Activating Purposeful Trade & Consumer Experiences

 
From supply chain and manufacturing to brands, the professionals who bring them to life, retail and consumer behavior, we're bringing the multicultural segment to the forefront.

D

W

A

N

W

HITE
FOUNDER + EDITOR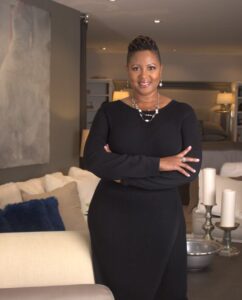 For 20+ years, Ethnic/Multicultural Beauty Marketing veteran, Dwan White, has been the creator & architect of over 200 hair and skin care products sold in mass, drug, grocery, and specialty retail in more than 30 countries. As an intrapreneur and Marketing executive, she's developed dynamic product development, marketing & brand strategies and led insights and brand management teams. Products she's created have been featured globally in national beauty & lifestyle publications and received numerous "best of" and "editor's choice" recognitions as solutions that help women, men and children look and feel their best.
Dwan has been an industry advocate and thought leader and is zealous about helping to equip the multicultural beauty segment to be better informed and further thrive. She understands the type of information that benefits the segment and how to deliver it.
MCBI-TV is the first digital news channel dedicated to the multicultural beauty segment. Our monthly news show includes insightful stories, a wrap-up of the month's noteworthy news and events, breaking news, and interviews with industry professionals, including founders, C-Suite, retail, and venture capital executives, research analysts, and consultants. As our resources grow, you'll also gain access to webinars and special presentation on industry insights, data, and special topics.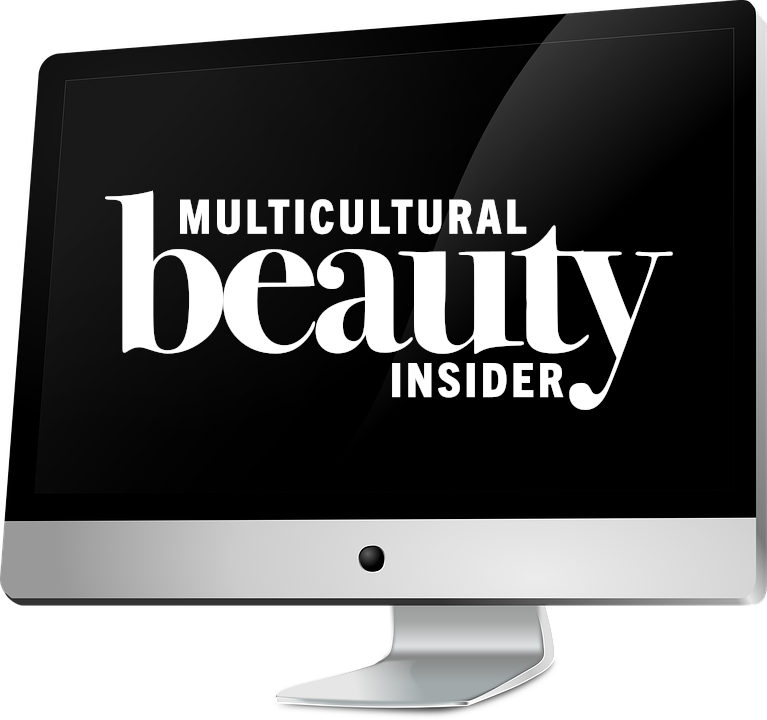 Share your company's news with us!
Submit news stories and press releases to:
[email protected] 
Inquiries about the Multicultural Beauty Insider Industry Elite Awards:
Partnerships, Collaborations, Sponsorships, Advertising, General Information:
Dwan White
[email protected]
678-466-0828 
5885 Cumming Hwy., #108-244
Sugar Hill, GA 30518